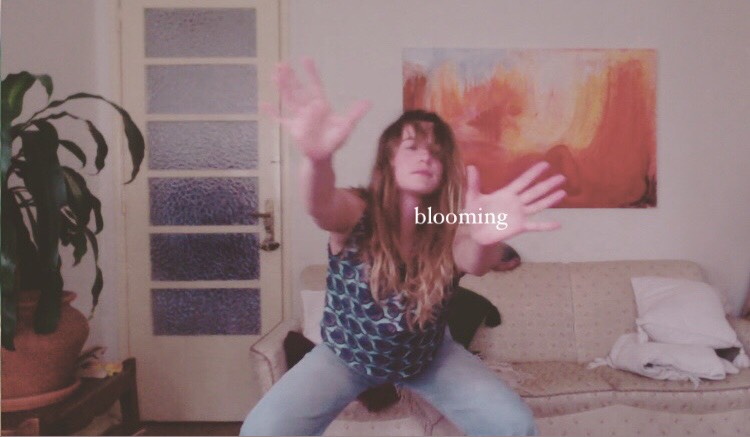 BLOOMING 
INDIVIDUAL SESSIONS ONLINE
An intimate space for body and soul listening. For people dancing their dances, speaking their words, blooming their thoughts.
INDIVIDUAL RETREATS 
Deep and intimate space for body and world listening. 2 or 3 immersive days of Dança Imaginal in our luminous yurt surrounded by olive trees. For one or two people. Borgo di Vetralla, Tuscia.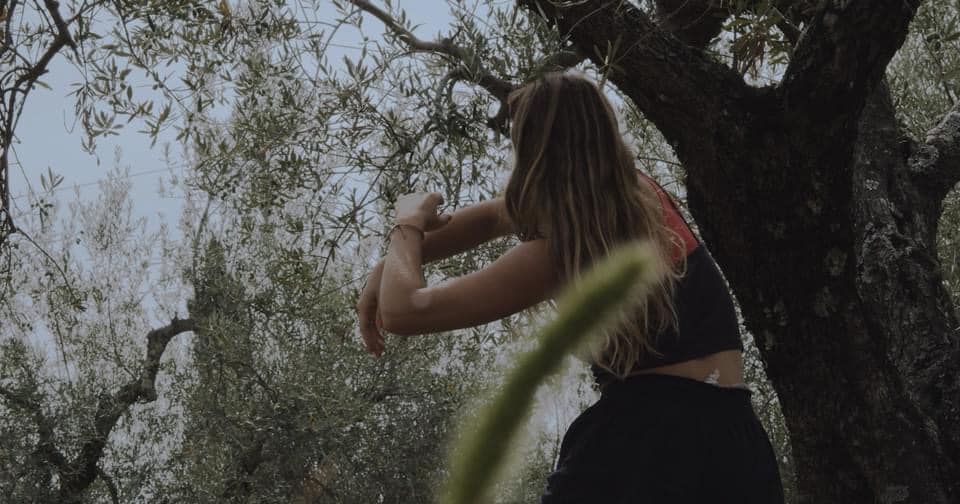 ARTISTIC RESIDENCIES / WORKSHOPS
LUGARES. Diários de corpos e paisagens. 
A place, a home to return to, an amorous encounter with nature, a movement of wonder, a fruitful gaze, an appointment with the sky. "Connaître est co-naître", to know is to be born with, born together with what I see, to have an experience of the beginning of things, their continuous surge.
UPCOMING
Dança Imaginal Summer Residency 2022
June 30th  – July 4th 2022
Belmonte Calabro, Italy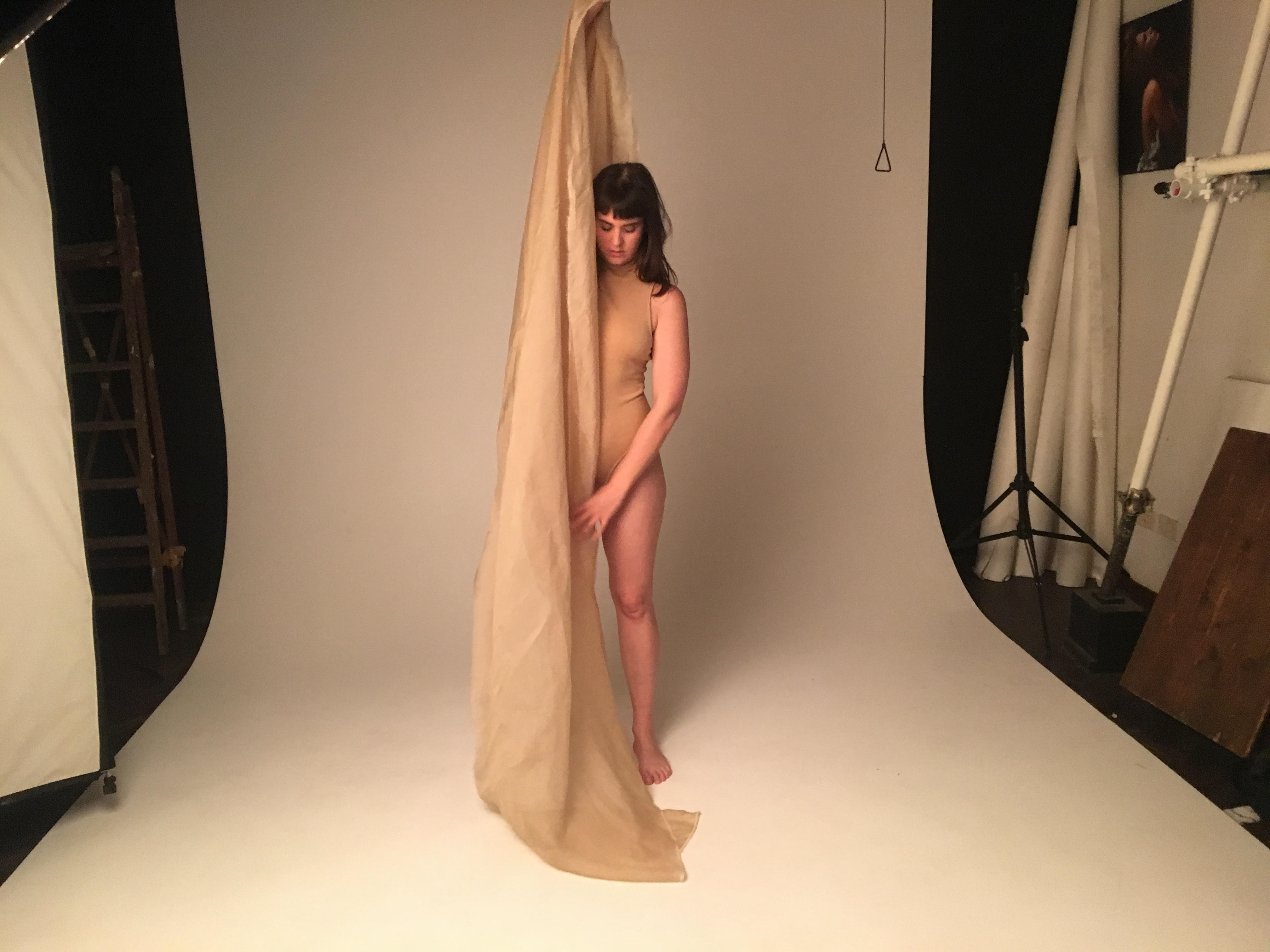 I SEE YOU
Authentic movement and photography.
Individual sessions on set.  Project is based in Florence, Italy.